Blue Gasket Maker
Brand : MAGPOW
Product origin : China
Delivery time : 25-35 DAYS
Supply capacity : 100 TON/MONTH
Article Number: MPB102
Specification: 45g/set,12sets/inner,12inners/ctn
Meas: 53.8*42.8*28.9cm
Article Number: MPB107
Specification: 85g/set,12sets/inner,12inners/ctn
Meas: 67.3*42.8*28.9cm
Article Number: MPB123
Specification: 85g+3g/set, 12sets/inner,12inners/ctn
Meas: 67.3*42.8*30.9cm
Feature:
This Blue Gasket Maker is one kind of sulfur silicone sealant with one acid component which could be applied at any climate and could take chemical reaction with the water in the air rapidly. Convenient operation, perfect performance of high or low temperature resistant, several machine waste water resistant, good elastic.
Main Component:
α,ω-Dihydroxyl Methyl Silocone
Technical Feature:
No.

Item

Technical Parameter

Top grade

Common grade

1

Appearance

Exquisite well-proportioned cream no agglomeration, no gelling, no surface solidify, no bubble, hard dispersing

2

Prolapse Distance

Vertical,mm

≤3

Aclinic

No distortion

3

Density

0.93-0.98

0.93-0.98

4

Extrusion,ml/min

≥400

≥400

5

Surface Dry Time,mm

5-15

5-15

6

Shao's Hardness

20-30

15-30

7

23℃ Standard extend

≥0.4

≥0.4

8

Bonding destroy area under standard condition

%

≤5

≤10

9

Elastic recover rate%

≥80

≥80

10

Extend bond rate under standard condition

100% no damage

100%no damage

11

Solidify speed mm/24h

3-8

/

12

Leakage rate

≤2

/

13

Using temperature

-40~150℃

-40~120℃

Scope of application:
This Blue Gasket Maker is for gear case, fore-and-art board, water pump of car, auto bike, plane flange, cover board of other machine equipment.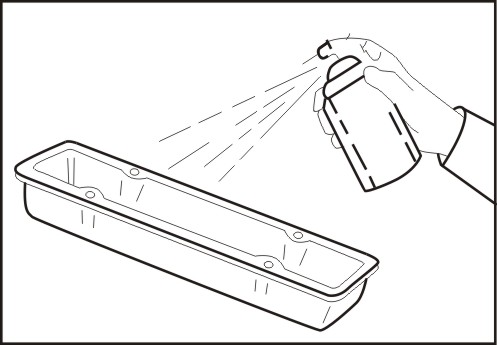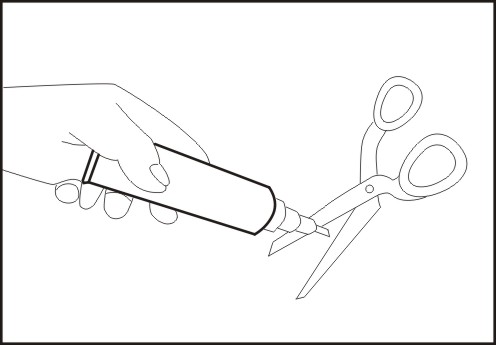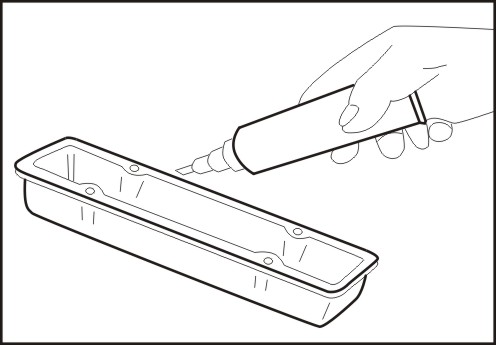 Using Method:
1.Cleaning up the surface with the cotton fabric, guarantees the surface not to have the dust, the greasy dirt, the rusty stain and so on.
2.In order to obtain good outward appearance, paste the temporary protection adhesive tape , near the place to be pasted after clean the surface, pull out after paste glue.
3. Pierce the seal with the cap, cover the mouth, cut bevel the tube mouth.
4. Spread the sealant evenly on the place which need to be sealed or bonded. The operation should be continuously, guarantee the sealant continuously squeeze out at cylinder shape, move the glue mouth evenly and slowly, prevent the form of bubble or hole is move too fast.
5.The sealant form shape at approximately 10 minutes, when assembly maintains the gasket thickness, fold gathers the curing at normal temperature 24 hours.

Warning:
1.This Blue Gasket Maker will release a few acetic acid in the solidification process, the working conditions should maintain ventilate.
2.Do not put within kid's reach, non-toxic after solidifies completely, avoid eye contact before solidification, if touches the eye carelessly, use massive water to wash, if serious go to see a doctor.
3.When operation, must hold the glue steadily, cannot separate, guards against mixes in the air and form bubble , affects the seal effect.
4.After operation, take off the cap mouth immediately, close the packing cover tightly to prevent the moisture enter and cause solidification. Wipe off the glue left at glue mouth.
5.This Red Gasket Maker should be operated at temperature 5-40℃,relative humidity 40-80%

Storage and packing:
This Blue Gasket Maker is non-flammable, keep in 10-27℃ cool dry place seal storage, The shelf life is 12 months.

Please feel free to give your inquiry in the form below.