5 Minutes Rapid White&Black Epoxy Adhesive
Brand : MAGPOW
Product origin : China
Delivery time : 25-35 DAYS
Supply capacity : 100 TON/MONTH
Article Number: MPA102
Specification: 30g/set,12sets/inner,12inners/ctn
Meas: 43.5*32.5*44.5cm
Feature:
5 Minutes Rapid White&Black Epoxy Adhesive is based on the room temperature, having the features of: (1) solidifying rapidly within 3-5 minutes, (2) suitable for small parts and structural strength, (3) can be used after two hours, (4) quick set and high adhesive performance, (5) waterproof and chemical medium, (6) can be lacquered and waxed.
Main Component:
A component is the modified Epoxy Resin and mucus, B component is modified Sulfur Curing Agent and mucus.
Technical Feature:
| | | | | | |
| --- | --- | --- | --- | --- | --- |
| Name Of Product | Item Code | Component Rate(A:B=1:1) | Appearance | Solidifying Speed (25℃mix glue 5-10g) | Shear Strength (25℃X48h, Steel-Steel) |
| 5 Minutes Rapid White&Black Epoxy Adhesive | SK-1111 | A:B=1:1 | Component A is white thick liquid, Component B is black thick liquid | 3-5 Mins | ≥10MPa |
Scope Of Application:
Its available in metal, ceramics, stone materials, concrete, glass fast cement-ations, patching and stops Up leaks the seal. Maily uses in the pipeline dripping of a water clock, sanitary equipment breakage patching and the peripheral seal, swins the pond, the roof, the bathroom, the basement leakage, the balcony seal, the solar energy installment, casting patching, the cultural relic repair and maintenance, the utensil anticorrosion protection, the estate management, the construction and installation, the project service, the thick thin pipeline connection moleling, the patterm making and so on.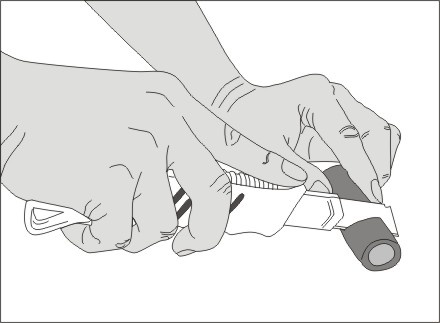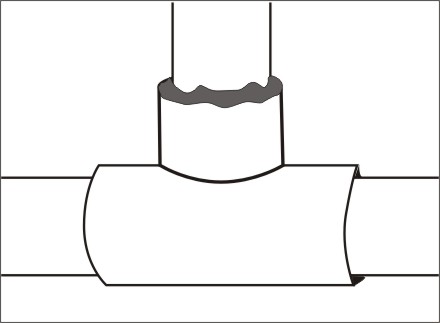 Using Method:
1. The surface should be clean and dry, without oil or wax
2. Take down the cap, pierce the seal, squeeze out evenly (A:B=1:1). cover the surface with glue based on the mixing of the two components evenly,
3. Press it according to the actual condition.. it could achieve the using intensity after the solidifying for two hours during the normal temperature, it is suggested to operate at above 5℃.
Warning:
1. 5 Minutes Rapid White&Black Epoxy Adhesive must be even for the mixing of the two components during the adjusting of the glue. Quantity should not excess to much.
2. Tighten the caps after usage .Do not mix the cap of part A and B.
3. Wash the additional glue on the hands or the surfaces of bonding materials by alcohol before its solidifying.
4. Avoid touching with the eyes and skin directly. If getting touch with the skin, please wash them at once by using of a cloth with dipping of alcohol before solidifying, then, clean them by soap and warm water. If getting touch with the eyes, please wash them immediately with plenty of water, and see the doctor for serious situation.
5. Take strict precautions against touching by the kids and entering into the mouth.
Storage And Packing:
1. Stock the products with air-tight seal in the environment of shade and dry. The shelf life is one year. It is available to use based on passing of the test if being beyond the shelf life.
2. Preserve and transport as non dangerous products.
Please feel free to give your inquiry in the form below.